Tom Maxwell and FMBT Recognized by Marinette School District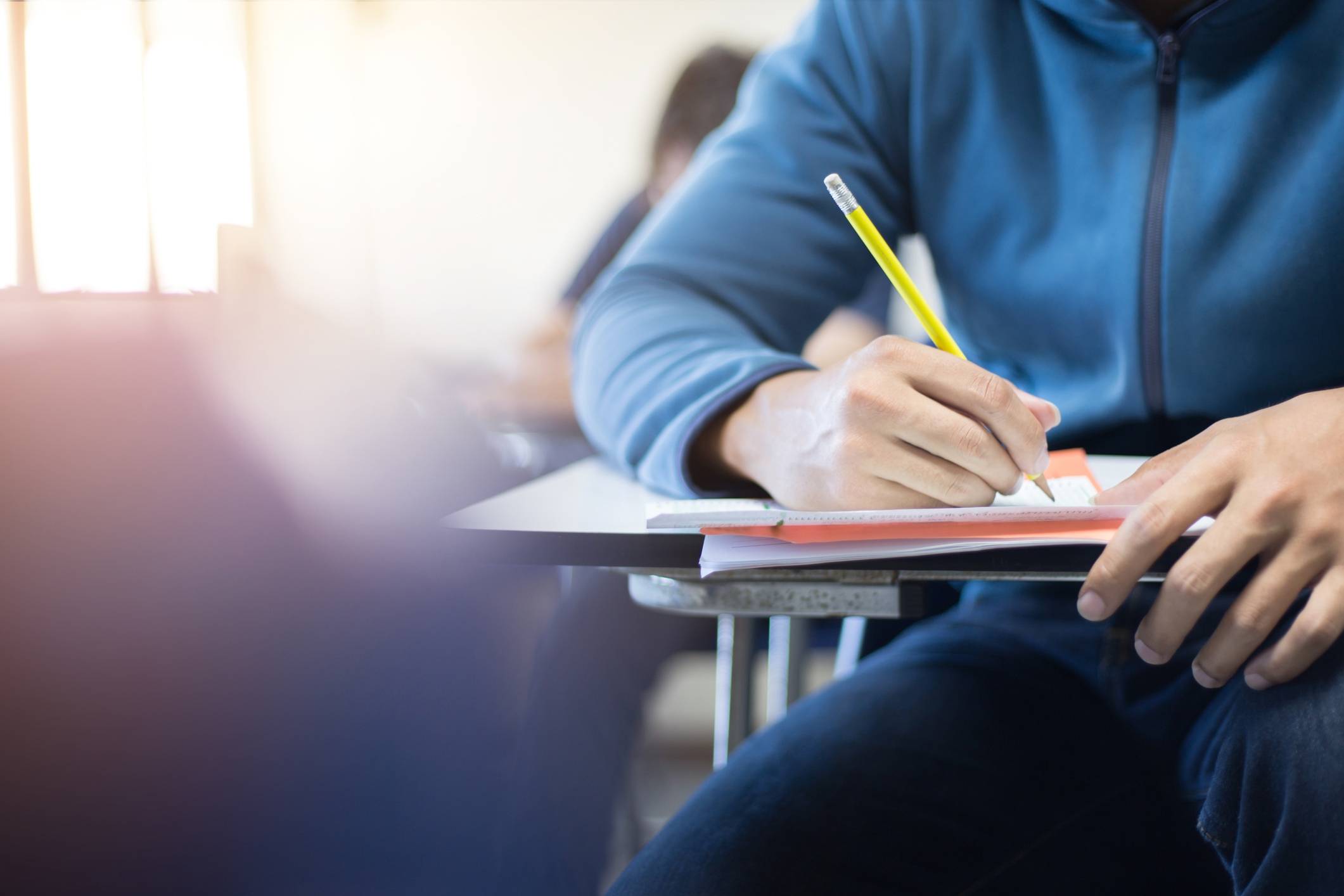 Tom Maxwell, Vice President and former longtime President of Farmers & Merchants Bank & Trust, is the latest recipient of the Marinette School District's monthly Community Propel Award. Mr. Maxwell accepted the award to a first-ever standing ovation at the Marinette School Board meeting on Tuesday, June 16. Mr. Maxwell and Farmers & Merchants Bank & Trust were recognized for their sponsorship of the Hi-Q program, the oldest continuing academic quiz competition in the United States, as well as the $1,000 scholarships awarded annually to graduating seniors from each of six area high schools.
Eighteen schools in Northeast Wisconsin and the Upper Peninsula of Michigan actively compete in Hi-Q. Each team is composed of eight students who are coached by a representative of the school faculty. At the end of the season, cash prizes of $2,000, $1,500, and $1,000 are awarded to the top three schools. The participating schools include Beecher/Dunbar/Pembine, Carney-Nadeau, Coleman, Crivitz, Florence, Gillett, Lena, Marinette, Menominee, Niagara, Norway, Oconto, Oconto Falls, Peshtigo, St. Thomas Aquinas Academy, Stephenson, Suring, and Wausaukee. The program is co-sponsored by the University of Wisconsin Green Bay – Marinette Campus.
Kimberly-Clark Corporation, a long-standing national sponsor of Hi-Q, announced before the 2018-19 season that it would no longer continue to co-sponsor the competition in our area. Mr. Maxwell and Farmers & Merchants Bank & Trust committed to cover the additional costs resulting in Kimberly-Clark's departure so the competition could continue, increasing the bank's total investment to approximately $35,000 per year. Mr. Maxwell said, "We believe the experience and support of academic competition encourages academic achievement, initiative, and good sportsmanship. We believe that the experience gained from this program as a participant or as a supportive spectator is invaluable."
Tom Maxwell regularly travels to many of the 18 Hi-Q matches each season, as well as the regional championships where the top five local teams compete to qualify for the national championship. Coming from a family of educators, Mr. Maxwell considers teaching to be the most important profession. He was a member of the Marinette School Board for 24 years, serving as Board President for 19 years.
Click here for more information on Hi-Q.