Most Common Money Mistakes to Avoid in Your 30s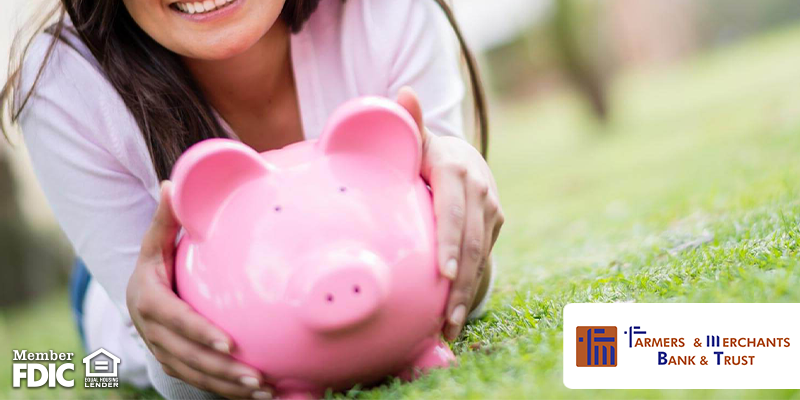 Welcome to your 30s! This time of life is exciting, eventful and often comes with many financial decisions. These decisions have a big impact on your future as well as the future of your family. We hope you can learn from others' mistakes and make smart money choices for a bright and less stressful future.
Mistake #1: Avoiding the Retirement Planning
No matter what age you are, retirement often seems too far off to even imagine. In reality, it will sneak up faster than you think and the earlier you start preparing, the better off you'll be. The power of compound interest diminishes with each year you delay starting your retirement savings. Talk to a financial advisor and get planning – your future self will be thankful you did!
Mistake #2: Living Beyond Your Means
You might find yourself comparing your financial situation to others' which is a dangerous habit. Doing this causes many people to make purchases they can't afford, accumulate debt and end up regretting it. Now is the time to build your wealth, so stick to a budget and make sure you're living within your means.
Mistake #3: Breaking the Bank for Your First Baby
Whether you have your first child in your early 20s or later in life, this is a common mistake so many first-time parents make. The medical expenses are one thing, but when excitement takes over, you may find yourself making big and often unnecessary purchases for your new arrival. Enjoy these times while you can, but remember to invest in your child's future by maintaining smart money habits.
Mistake #4: Not Planning Finances Before the Wedding
If you plan on getting married soon, don't forget about having the money conversation. It might not be appealing to discuss finances with your partner, but planning your financial future will help you avoid the common arguments and conflict that money can bring about in marriage. It's also important to have a common financial goal when you're married so you can be on the same page and both work towards achieving it.
Whether you get married and have kids or not, this decade of your life will hold many important moments and decisions. We hope you can enjoy these moments while still making smart choices for you and your family's future. Contact us to learn more about the services we offer!