Special, Yet Inexpensive Christmas Gift Ideas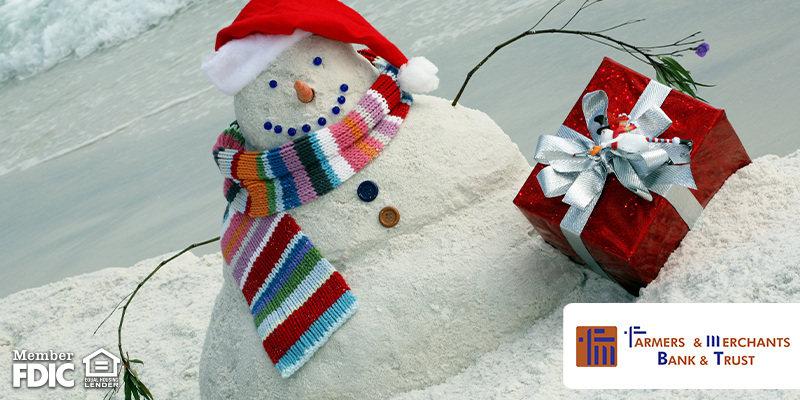 As joyful and exciting as the holiday season is, getting memorable gifts for your loved ones can bring about some financial stress. It's always good to remind yourself that the price doesn't always determine the quality of the gift you give. Rather than spending a fortune on big gifts that your loved ones might not even use, try one of these special gifts which are affordable and meaningful at the same time.
Memory Book
Whether you decide to make a homemade scrap book or simply buy a photo album at the store, you can't go wrong with a trip down memory lane. The holidays are the perfect time to reminisce on the past, and creating a book of old pictures, letters, collectables and other meaningful things will definitely warm the heart of any loved one.
Meaningful CD or Playlist
One great way to tell someone how much they mean to you is through music. Choose music that reminds you of them or memorable songs you've listened and load on a CD or into a playlist. For an additional, heart-felt touch, you can write a letter to go with the CD explaining the meaning behind each song you chose.
Flowers and Plants
Giving your loved one flowers is a clear way to make them feel special and cherished. Purchase a few succulents, flowers or other plants along with a cute pot and some soil, pot the plants and you have yourself a special present that doesn't break the bank! With luck and a little TLC, the plant will remind them of you all year round.
Pamper Package
A fun gift idea for both the gift giver and the receiver is a care package filled with all of their favorite things. This can contain snacks, drinks, a movie, a book and other meaningful self-care items.
Homemade Coupon Book
This isn't an average coupon book – this one contains acts of service you'll do for your loved one when they decide to use their coupons. This one is especially great for someone to make for their significant other since you can add a romantic twist. Create cards that say if they redeem the coupon, they'll receive things such as breakfast in bed, a surprise date night, a free back massage, etc.
Nothing compares to gifts that are hand-made, meaningful and full of love. This holiday season, focus on giving memorable gifts that will leave your loved ones feeling special and will also keep your bank account in a good place. Happy holidays and happy gift-giving!