How to Know if it's the Right Time to Refinance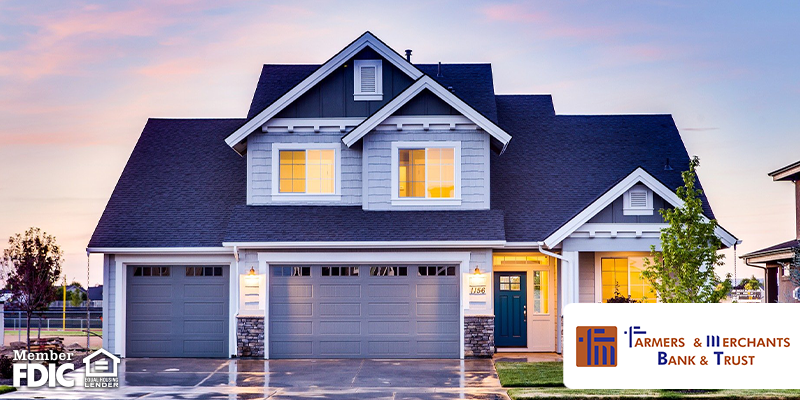 If you are a homeowner, refinancing is always a good topic to discuss and consider. While refinancing can reap many benefits, knowing when to pull the trigger is the key to success. Keep reading to find out the refinancing basics along with right (and wrong) times to do so.
Refinancing: The Basics
A simple explanation of refinancing is getting a new mortgage to replace the original. There are many reasons why a homeowner would consider refinancing, some of which include:
Lower your interest rate
Pay off your home faster
Reduce monthly payments
Cash out on your equity for home improvements or other expenses
The Wrong Time to Refinance
When it comes to refinancing, there's a right time and a wrong time. The following are some examples of not-so-good times to refinance:
You have poor credit: You might find it difficult to find a lender who will give you a lower interest rate if you have shaky credit. Before refinancing, try to repair your credit to benefit yourself in the long run.
You have moving plans: If moving homes is in your near future, don't worry about refinancing. It'll take some time to make up the upfront costs of refinancing, so make sure your plan is to stay in the same home for a while before you refinance.
Can't afford the closing costs: One of the first things to ask yourself is whether or not you can afford the closing costs. If you have equity in your home, you may be able to finance the closing costs, but if that's not an option and you can't afford to pay out of pocket, now's not the right time to refinance.
The Right Time to Refinance
There are many benefits when it comes to refinancing and it could save you considerable money down the road. When should you refinance, then?
If interest rates drop: A common reason people refinance is because a drop in interest rates could lead to a shortened mortgage and less money spent overall.
If it will save you money: As previously mentioned, the initial closing costs can be pricey, but if refinancing will end up saving you more in the long run than it costs, go for it.
If it'll help you build equity: According to NerdWallet, Roslyn Lash, a real-estate broker who runs Youth Smart Financial Education Services, explains that refinancing is "a great way to build equity because a lower rate means that more money is applied to the principal."
Refinancing is a decision that requires lots of thought and consideration before being made. If you think refinancing might be right for you, or you would like an expert opinion, contact one of our helpful Mortgage Loan Officers.